Maroon 5 and the NFL are Donating Half a Million Dollars
Before the big game, Maroon 5 is making a big donation to Big Brothers Big Sisters of America, to the tune of $500,000! The band is making the donation along with NFL and their record label, Interscope, according to People . 
This isn't the first donation an artist has made in honor of the Super Bowl this year. Travis Scott , who will be performing with Maroon 5 in the halftime show also worked with the NFL to make a $500,000 donation to the social justice organization, Dream Corps. 
Why are these artists and the NFL being so generous? It comes back to some of the political/cultural tension facing the NFL, kneeling for the anthem and Colin Kaepernick who started the movement. There were some people who wanted the band to pull out of the performance. Apparently, the NFL had a hard time finding performers willing to do the halftime show. I can't help but think that some of this is a PR move. 
Wherever you fall on the debate, it's good to see musicians like Adam Levine and Maroon 5 supporting worthy charities!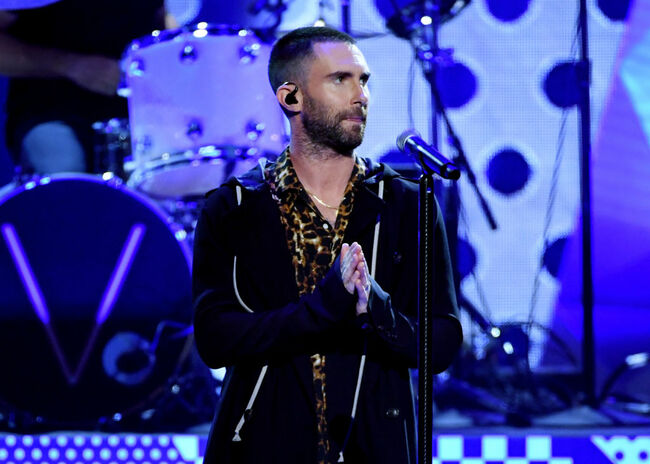 Raphael
Listen to Raphael each weekday Q102 Philly and on 102.7 KIIS FM!
Read more